THE FOOD WE SERVE IS CONVENIENT
The modern ways of living, working and socializing changes our demands and expectations on the food we eat. We eat alone or with friends. We eat on the go, in the open, at the office, or at home. Our goal at Blue Light Yokohama is to make healthy, tasty, convenient and flexible food that suits all these situations and demands.
THE FOOD WE SERVE IS HONEST
We concentrate on bringing out the goodness that is already there, in the raw ingredients. We do not change it.
We look for the best ingredients we can find; fish, meat, fowl and produce. The ingredients are prepared for their purposes; Bento Station meals for take away or dinner and lunch at the izakaya.
THE FOOD WE SERVE IS ALWAYS OF GOOD QUALITY, NO MATTER WHERE YOU EAT IT
We grill, steam, fry or simmer or serve the ingredient raw, as in sushi. Then you eat it at our izakaya, at home or at the office.
No matter where you are, our goal is that your food will be a true experience of the Japanese way to prepare, cook and serve food
That is good for the body and soul. Please enjoy.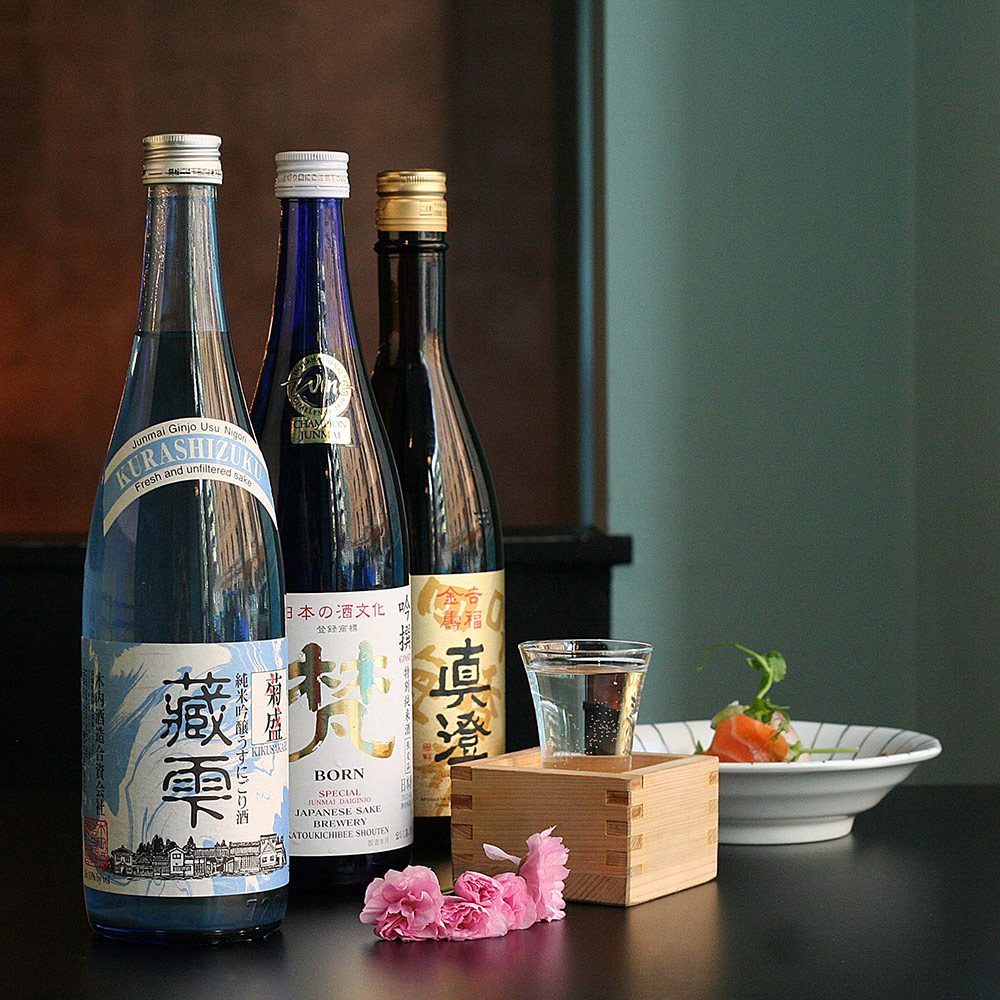 BLUE LIGHT YOKOHAMA COOKING
The most important part of a Japanese recipe is the cooking method. These are the five main methods that we use at Blue Light Yokohama to draw out the goodness from the raw materials. Some of the methods take quite a while to master, but don't be afraid of trying it at home. If you set your mind to it, you can be a Master Fryer in only five years!
Agemono – fried
The temperature and length of frying is adjusted to the ingredient and the batters. The most important thing is to keep the natural flavours of the ingredients. That's why the frying time is much shorter than in western style frying. We only use light vegetable oil.
Mushimono – steamed
Steaming maintains more of the nutritions in the ingredients and brings out natural flavours like nothing else. We sometimes combine steaming with other cooking methods, to reduce fat before grilling for instance. You can steam practically anything, but we prefer to steam tender ingredients that need to taste as natural as possible.
Namamono – raw, lightly seared and boiled
Naturally, food that is to be eaten raw needs to be as fresh as possible when served. We pride ourselves in keeping track on origins, distribution conditions and transport lenghts of all ingredients served at our Izakaya and Bento Stations. That makes it easier for us to decide how to preserve the freshness until the food is served.
Nimono – simmered Simmering is just like the game Master
Mind, it takes a minute to learn but a life time to master. The broth, dashi, is the single most important element in Japanese cooking, and when it comes to simmering, it is equally important as the quality of the ingredient you are about to cook. The main ingredients in a dashi is konbu or seaweed and katsuobushi, dried and smoked flakes of skipjack tuna. But the amount of knowledge required to create the perfect dashi is staggering. We at Blue Light Yokohama humbly believe that we have come a long way with our dashi and that you will be very pleased with it. But in about fifteen to twenty years it will be perfect. Maybe. The starting rules if you want to make your own dashi is never let it boil and a basic knowledge of in which order to add ingredients and flavours.
Yakimono – grilled and pan fried
According to tradition, it takes only three years to be a be a master at yakimono. That's two years less than becoming a deep fry champion! We preserve the goodness and flavour on the inside and make the outside crisp and delicious by grilling in high heat over open fire for a short time. Sometimes a bit of burn mark is added for flavours and colour.